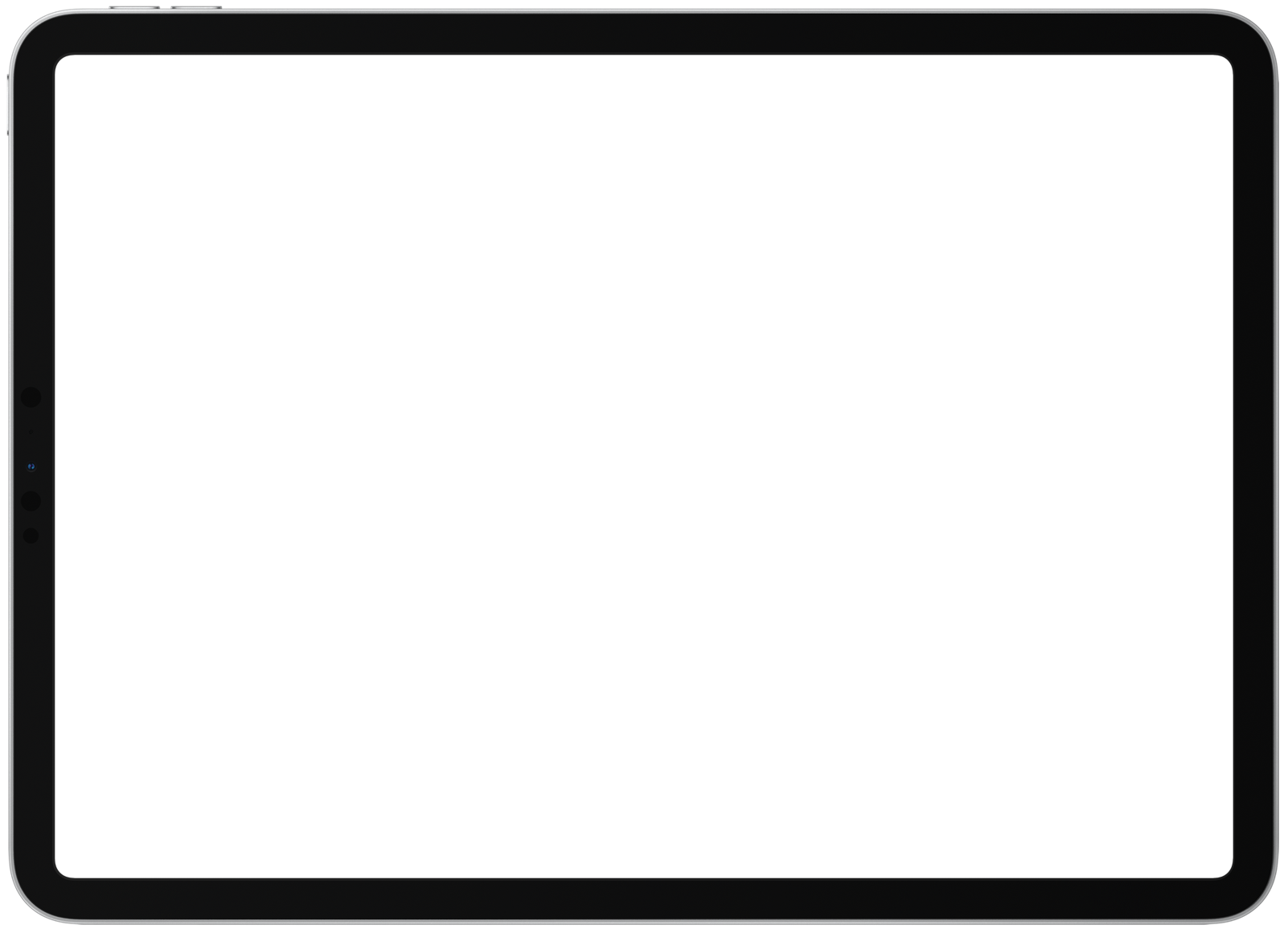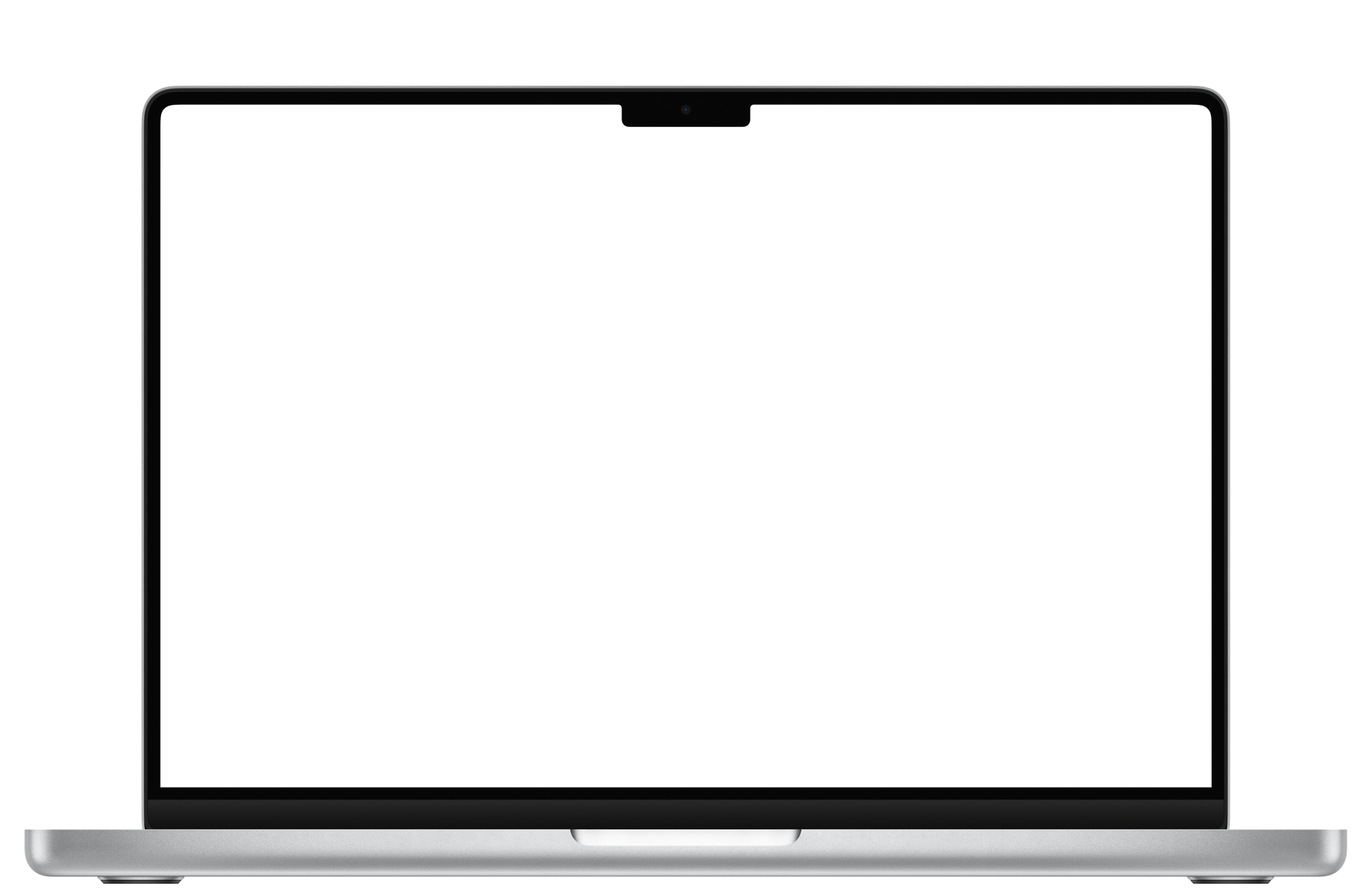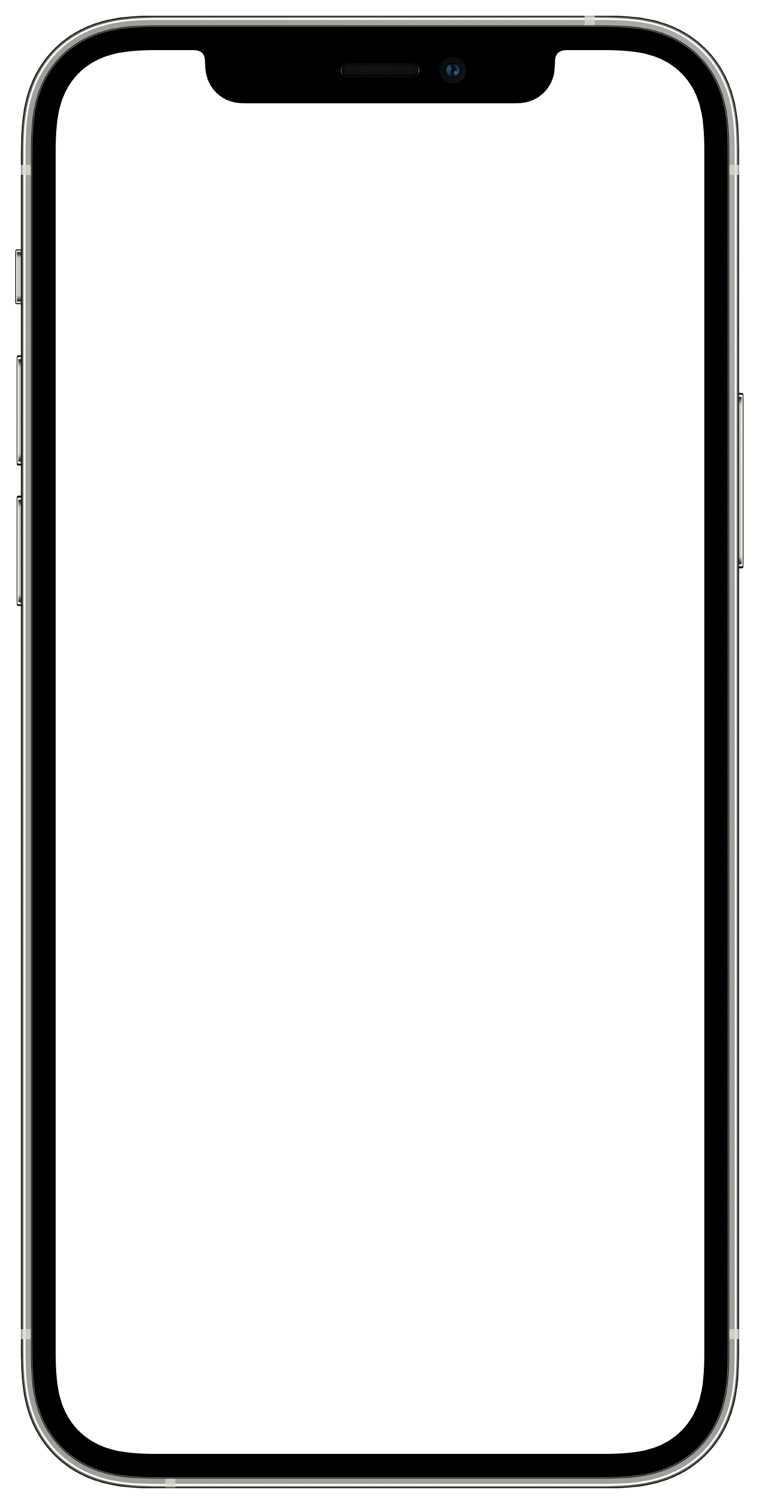 Seamless S3 Filesystem

Access bucket contents directly in the Files app & Finder. Open and edit in any app.

Smart Upload

Utilize the share sheet and services menu for uploads. Target directory is remembered for each file type ensuring lightning-fast uploads of files & folders.

Extensive S3 compatibility

AWS S3, Backblaze B2, CloudFlare R2, Digital Ocean Spaces, MinIO & more.

Controlled Sharing

Generate shareable links for others to view & download. Limit access with expiration up to 7 days.

Free Trial

Get a taste of all premium features with our full-week free trial. Experience the advantages before you commit.

Powerful Automation

Integrate with Shortcuts app for listing, downloading, and uploading. Boost your productivity by automating routine tasks.

Multiplatform Pro Subscription

Subscribe once, enjoy everywhere. Your Pro subscription or Lifetime purchase is shared across iPad, iPhone & Mac.